WASHINGTON — With the Navajo Nation confirming its first case of monkeypox this week — and cases among Natives having previously been reported in D.C. and California — the Indian Health Service (IHS) is continuing to step up its public health efforts, according to agency officials.
Earlier on in the monkeypox outbreak in the U.S., some major Native influencers and health advocates were critical of and questioning the IHS response:
IHS has since pushed back against the notion that it doesn't have a plan, although it is noteworthy that a permanent IHS director has still not been confirmed by the U.S. Senate to oversee this ongoing health situation, as well as the ongoing Covid-19 pandemic and Indian health funding and other policy challenges facing the agency: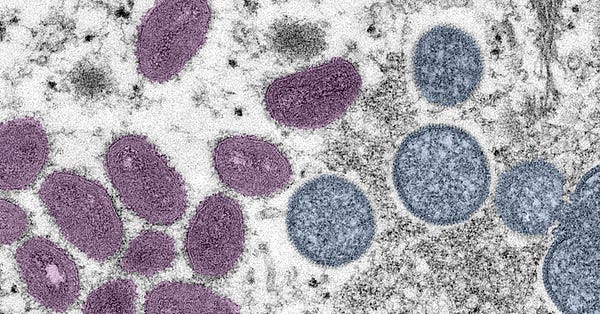 cdc.gov
Monkeypox in the U.S.
Learn more about monkeypox in the United States.
Native health advocates are noticing improvements:
The National Indian Health Board on August 26 is holding an online meeting about monkeypox in Indian Country:
How is monkeypox impacting your Indigenous community? Email us.
Indigenous Wire is a Native-owned, reader-supported publication. To receive new posts and support our work, consider becoming a free or paid subscriber.